Acceptance procedures of the last 7 Biodiversity Labs took place between 2 and 5 February 2016.
The new Laboratories are located at primary schools in member townships of the Union of Towns and Communes of the Parsęta River Basin, including:
Siemyśl township – the Noblistów Polskich School Complex in Siemyśl
Biały Bór township – Henryk Sienkiewicz Primary School No. 1 in Biały Bór
Barwice township - the Prof. Władysław Szafer Primary School in Barwice
Tychowo township - the Adam Mickiewicz Primary School in Tychowo
Biesiekierz township - the Capt. Władysław Wysocki Primary School in Biesiekierz
Sławoborze township – the School Complex in Sławoborze
Połczyn-Zdrój township – Adam Mickiewicz Public Primary School No. 1 in Połczyn-Zdrój
The rooms allocated to the Laboratories have been renovated and painted. The classrooms are equipped with oaken furniture displaying plants and animals that inhabit our region, boards showing plant, animal, mushroom and insect species, maps of protected areas, specimens of endangered species, animal tracks, showcases with insect specimens, interactive whiteboards with software, laptops, projectors and decorative items illustrating biodiversity, such as woodland wheels of fortune, interactive systems with easels, artistic tree representations.
The complete set of equipment is designed to assist teachers who conduct classes in identifying endangered species of plants and animals, protected areas, and assigning plant and animal species to the areas they inhabit.
22 Biodiversity Labs have been equipped as part of the project – one laboratory in each member township of the Union. Jolanta Buzanowska PULS-ART from Połczyn-Zdrój was employed as the contractor. Each Laboratory is unique in its decorative items representing an environmental system, so that the entire set of Laboratories fully displays biodiversity and valuable environmental and natural features of the Parsęta River Basin.
The project was co-financed in 85% from the funds managed by the European Economic Area Financial Mechanism for the years 2009-2014 and by the Voivodeship Fund for Environmental Protection and Water Management in Szczecin.
More about the new Biodiversity Labs at schools:
http://spbarwice.superszkolna.pl/wiadomosci/1/wiadomosc/169778/sala_bioroznorodnosci_klasopracownia_nr_25
Biodiversity Labs before and after their interior design and arrangement
Siemyśl township – the Noblistów Polskich School Complex in Siemyśl
Before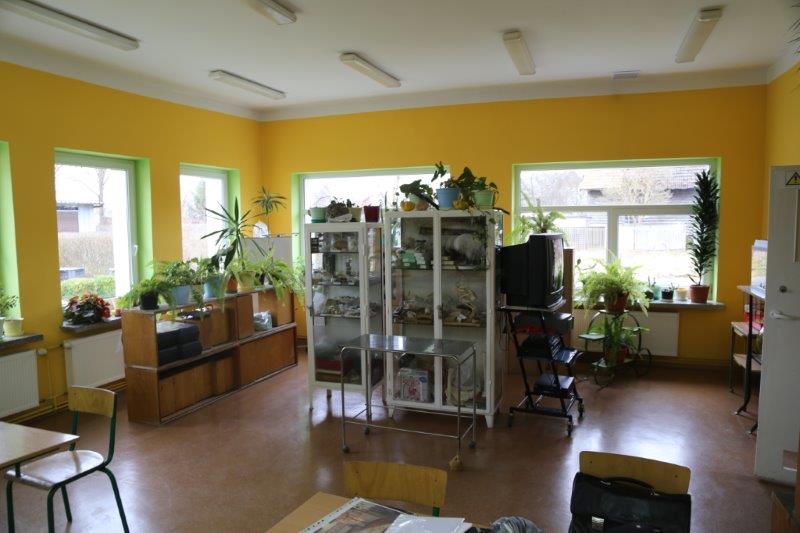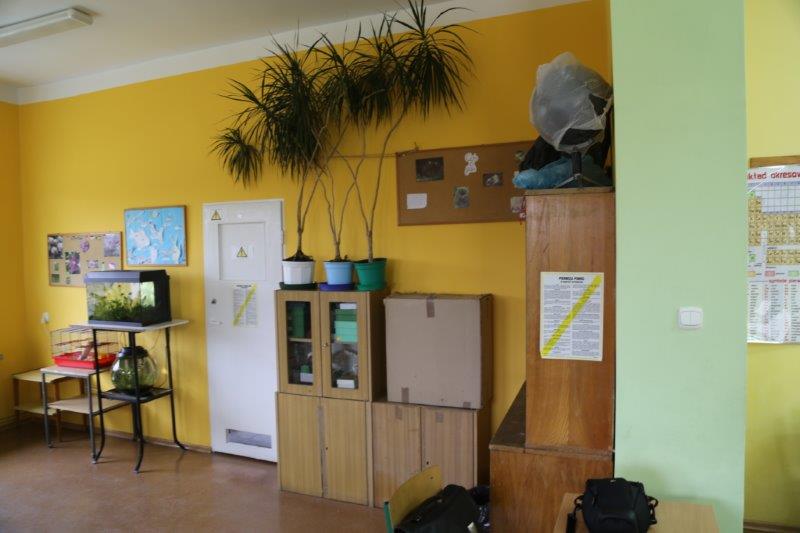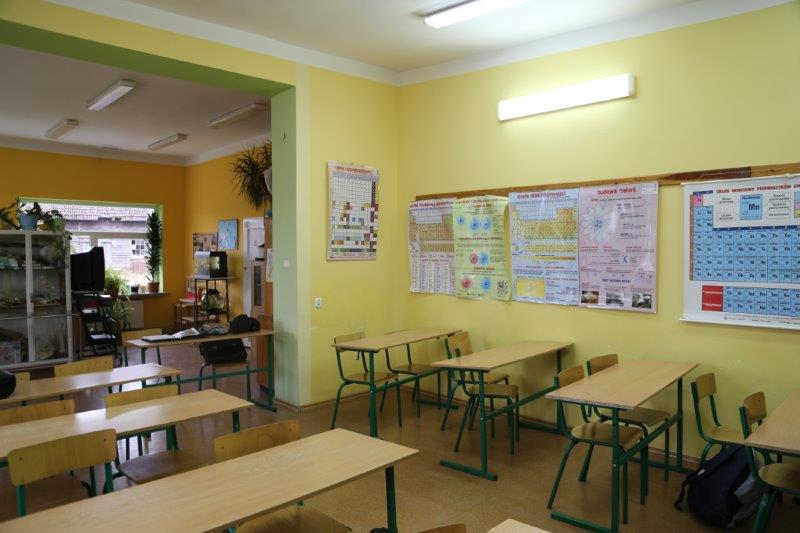 ;
After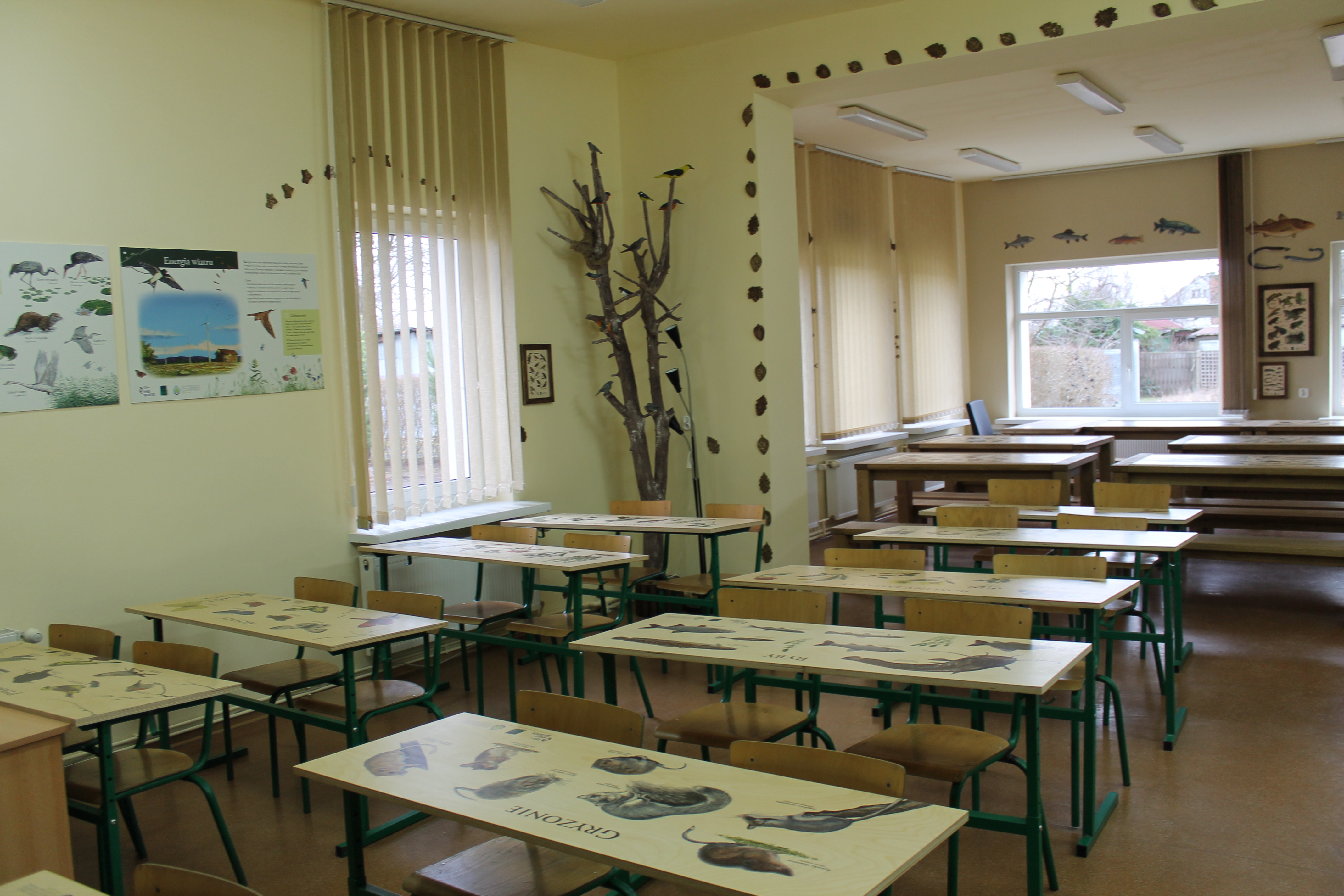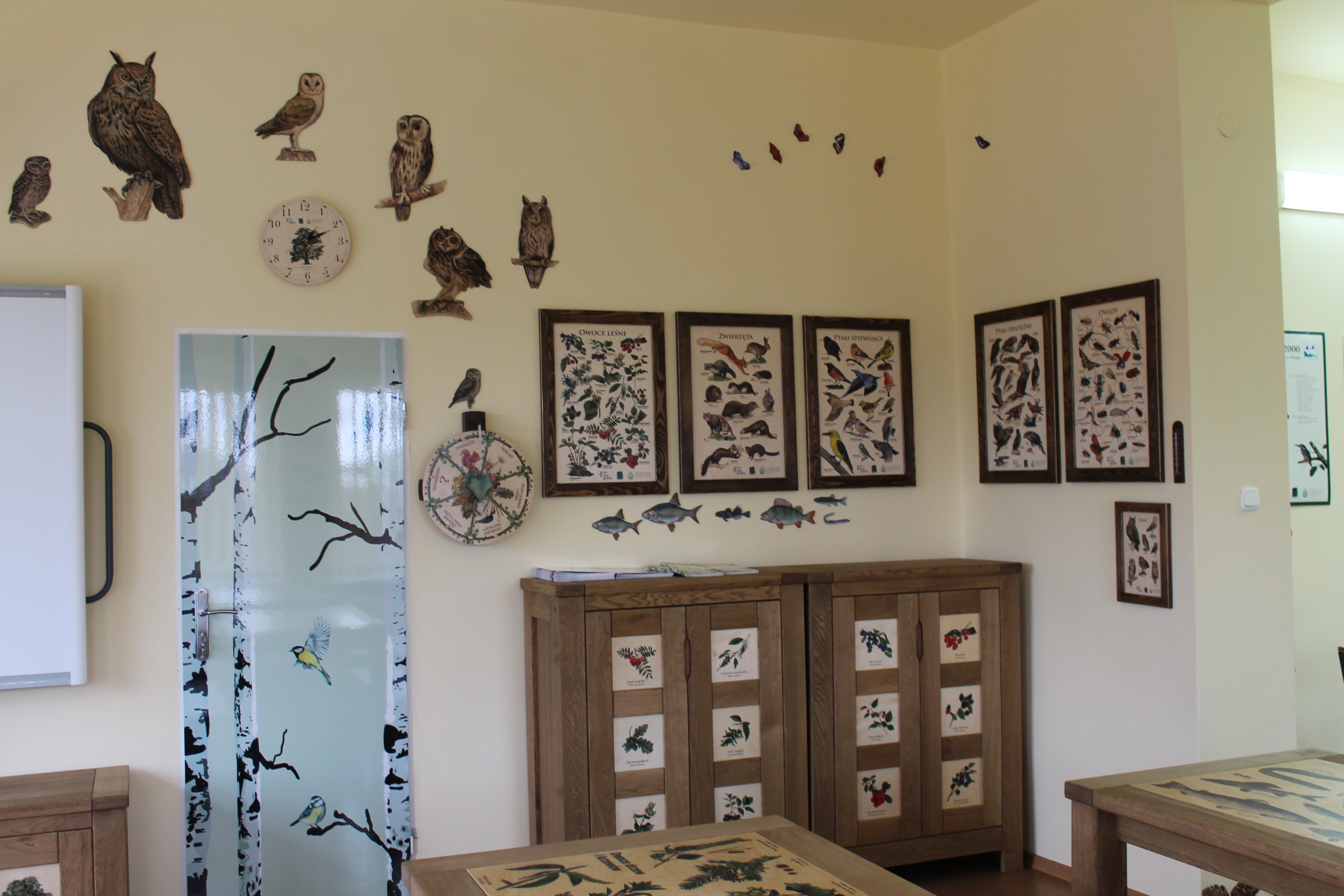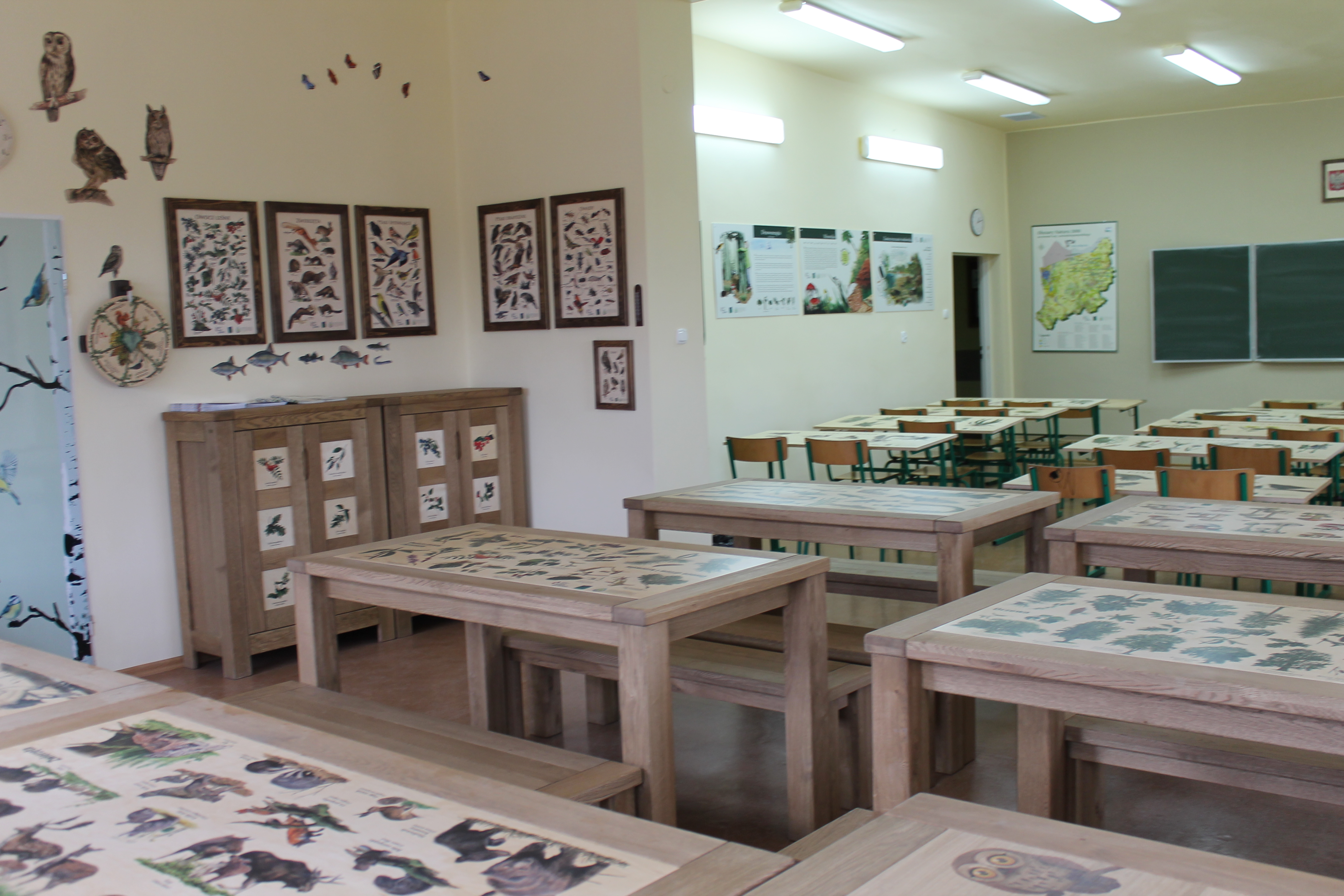 Biały Bór township – Henryk Sienkiewicz Primary School No. 1 in Biały Bór
Before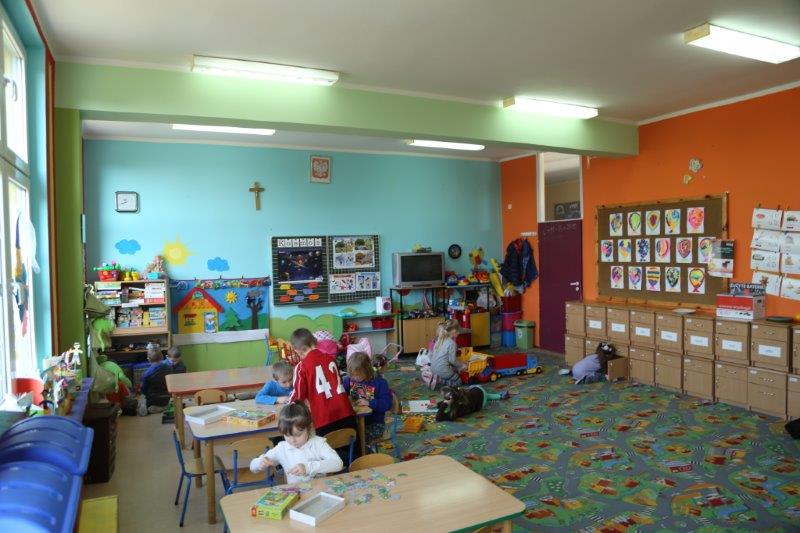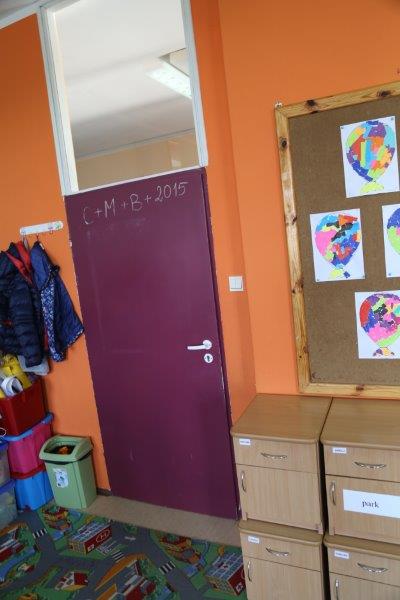 After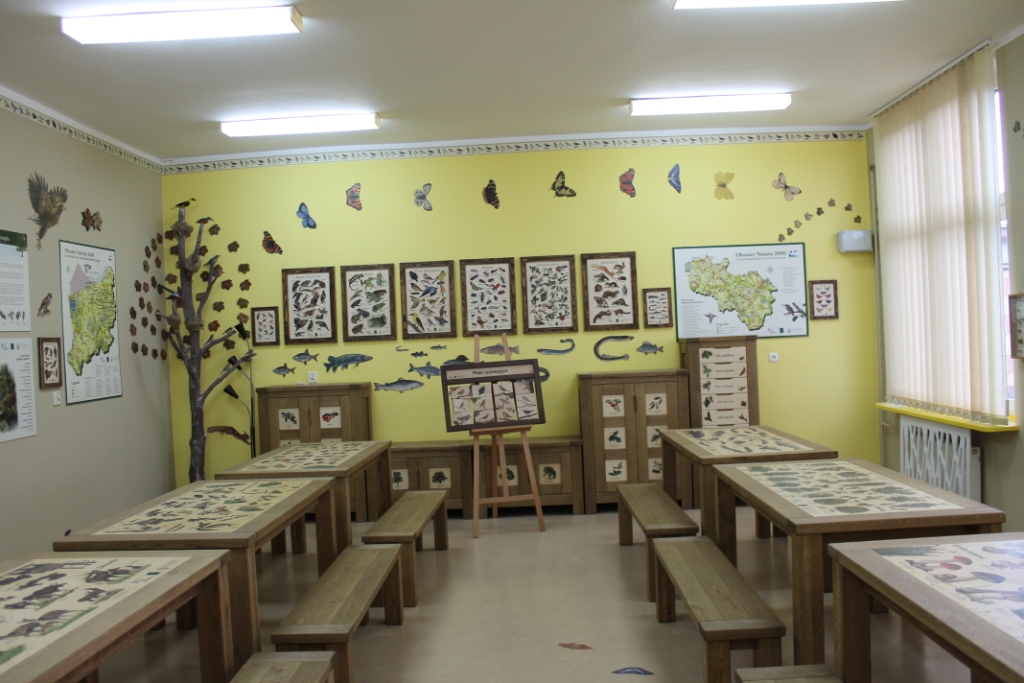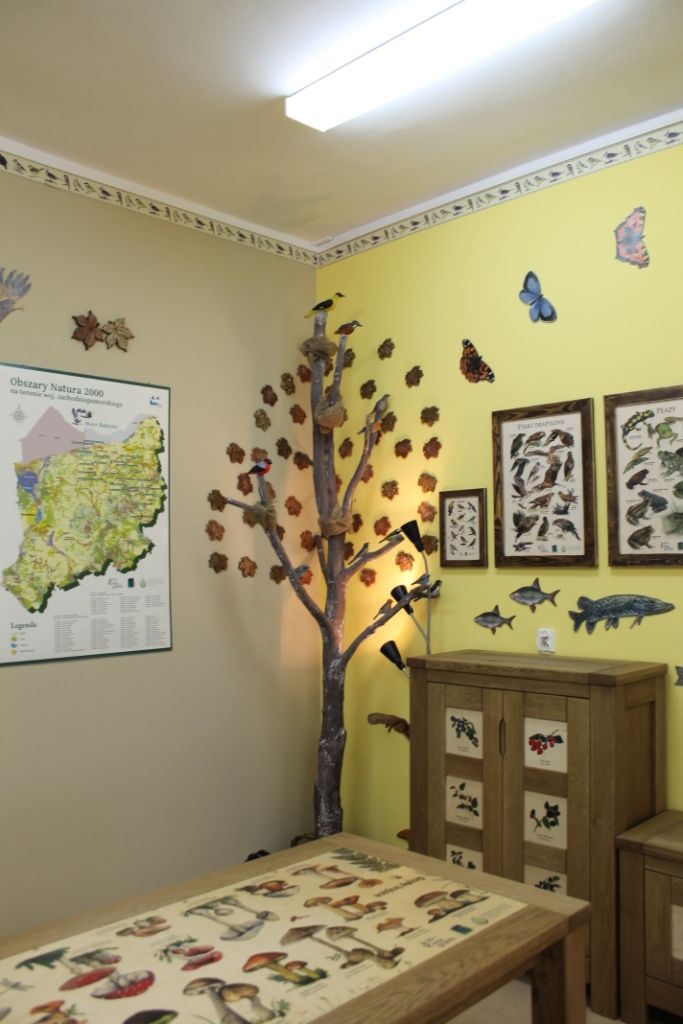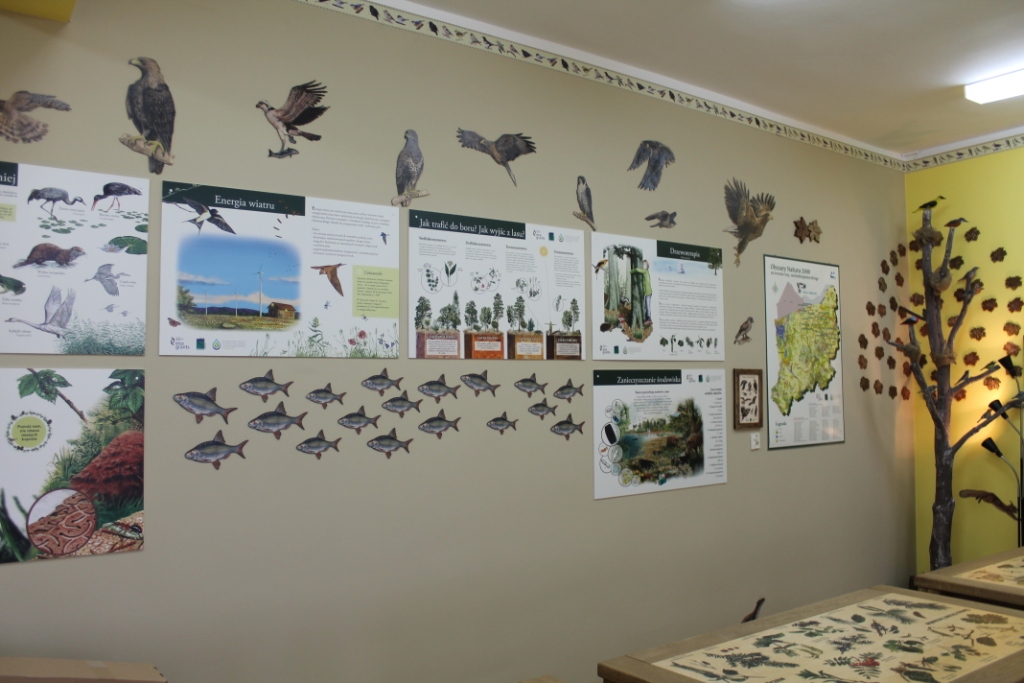 Barwice township - the Prof. Władysław Szafer Primary School in Barwice
Before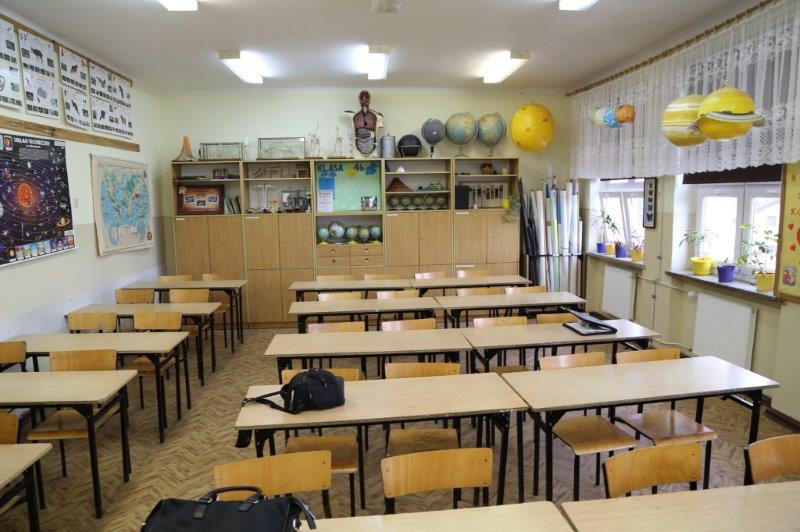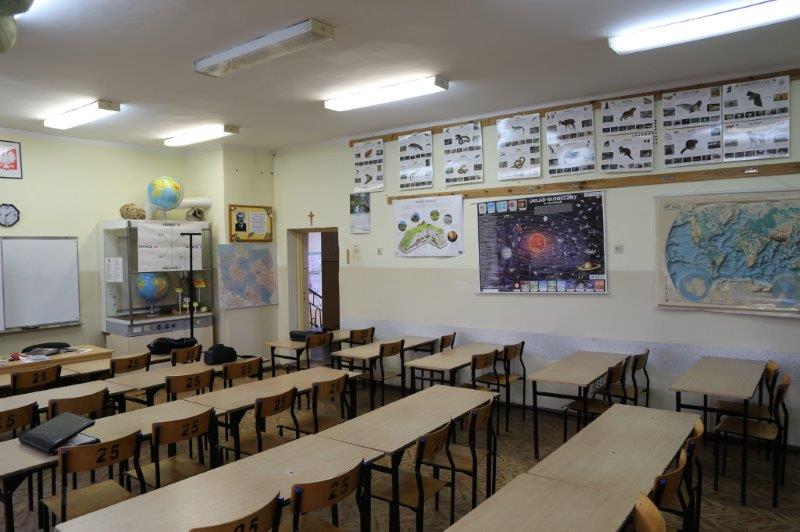 After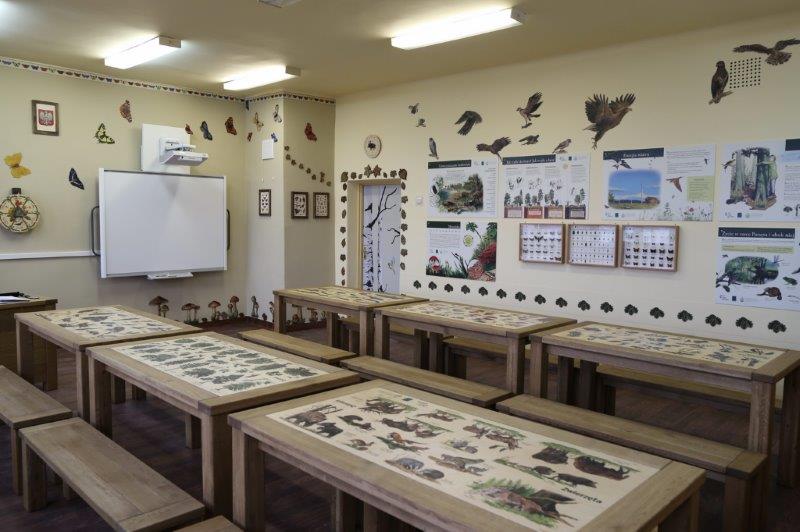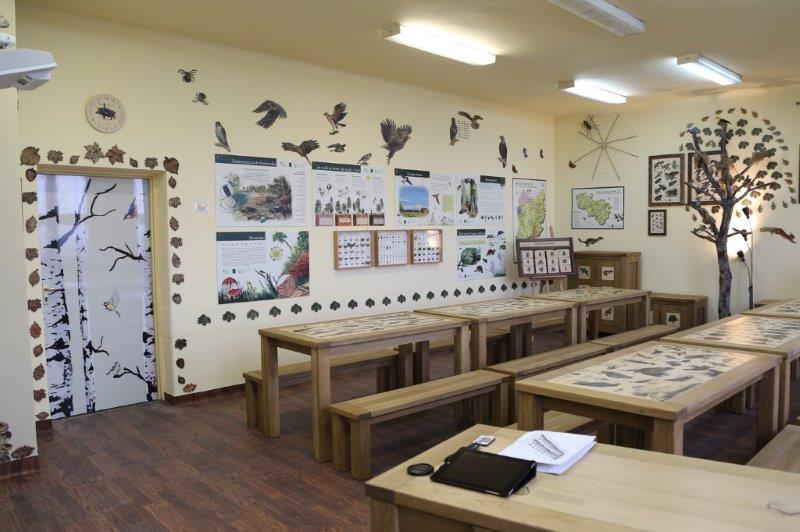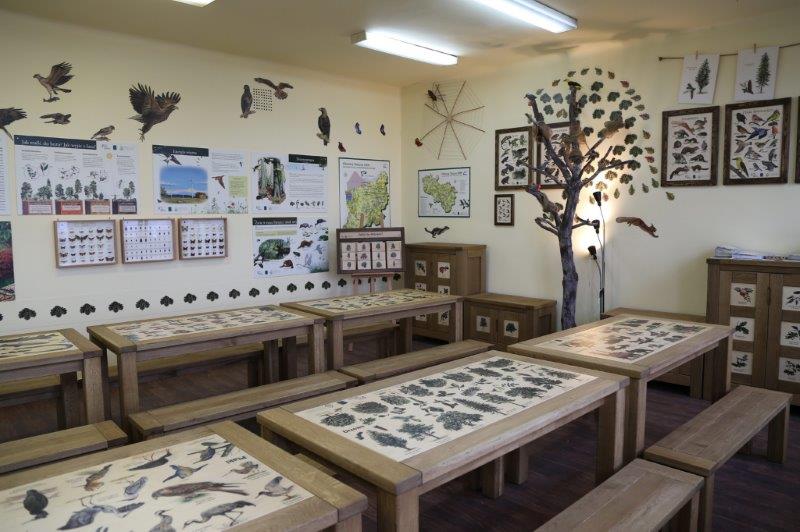 Tychowo township - the Adam Mickiewicz Primary School in Tychowo
Before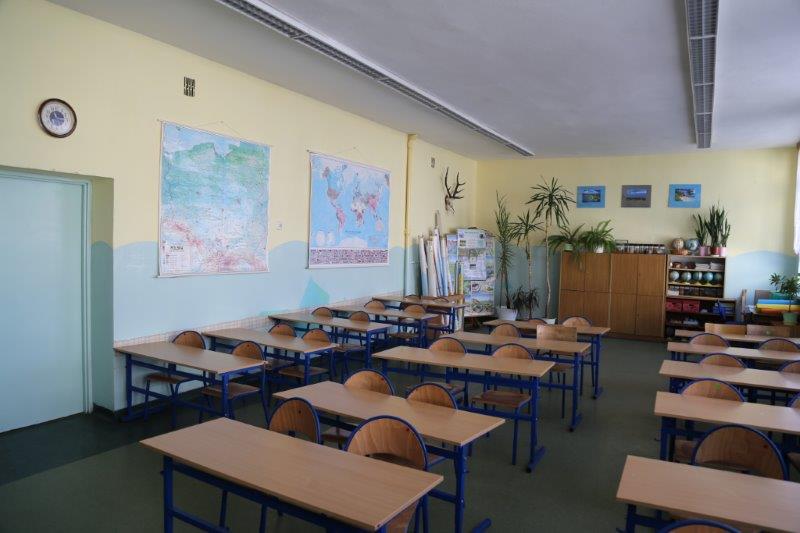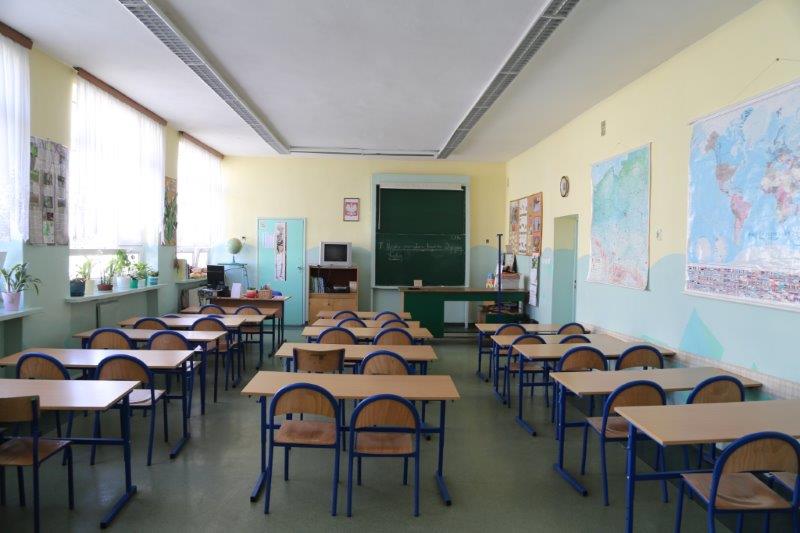 After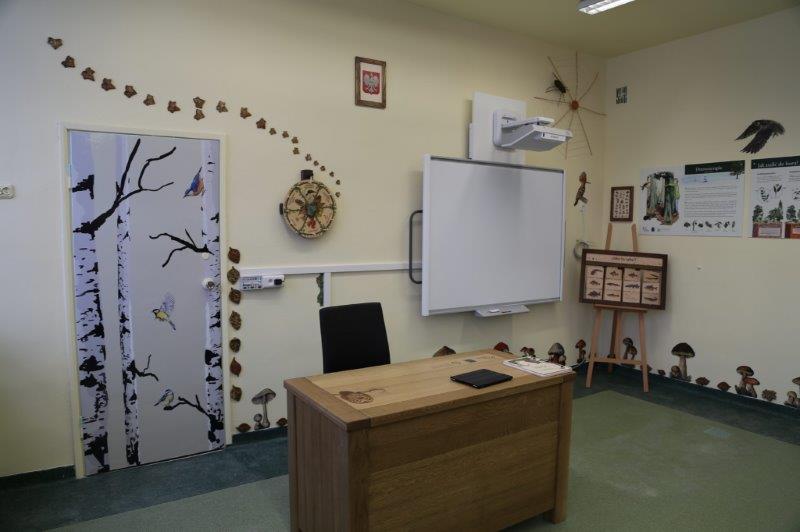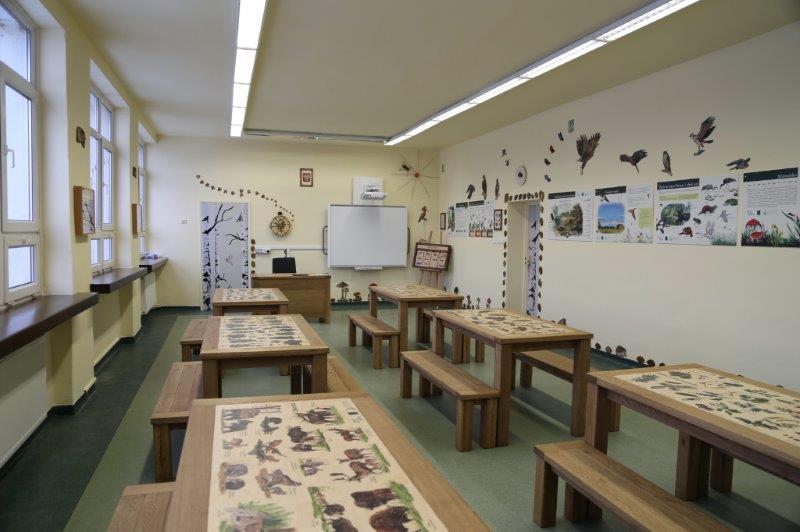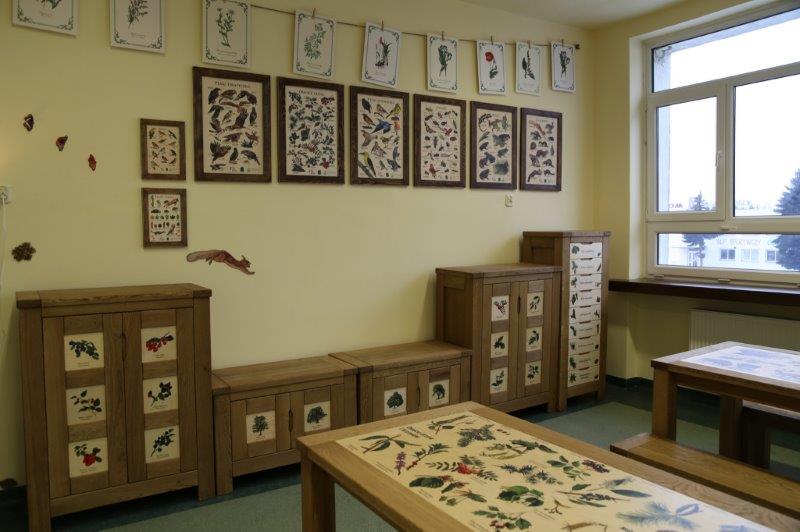 Biesiekierz township - the Capt. Władysław Wysocki Primary School in Biesiekierz
Before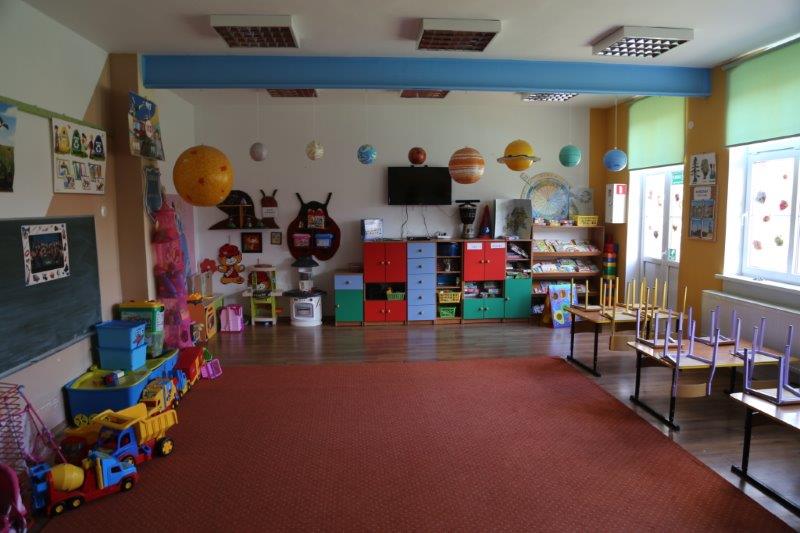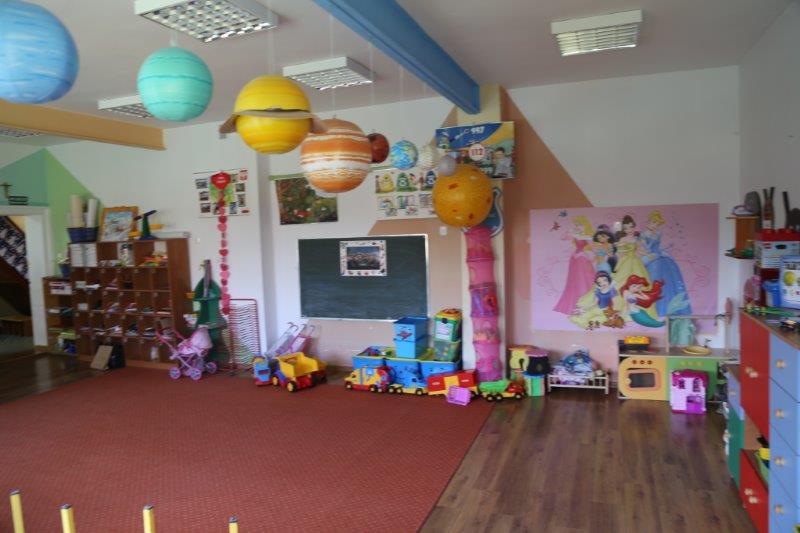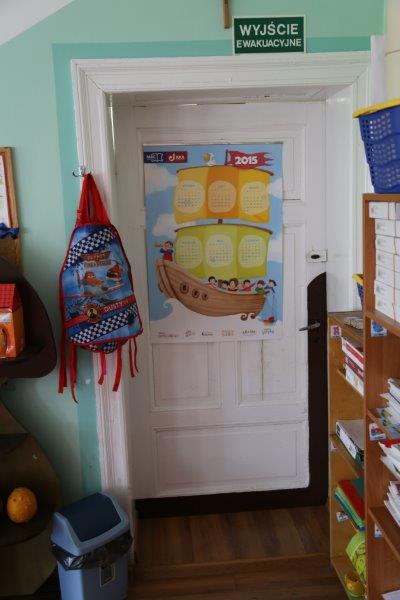 After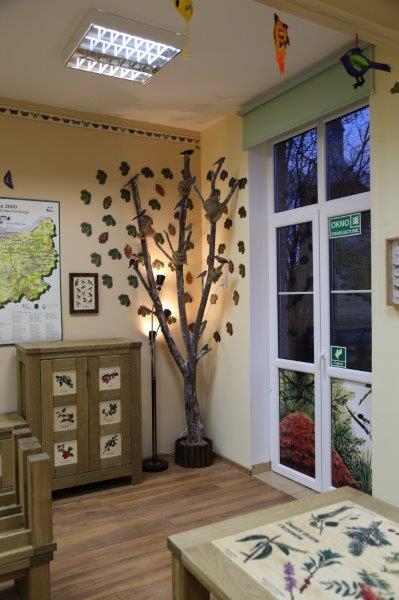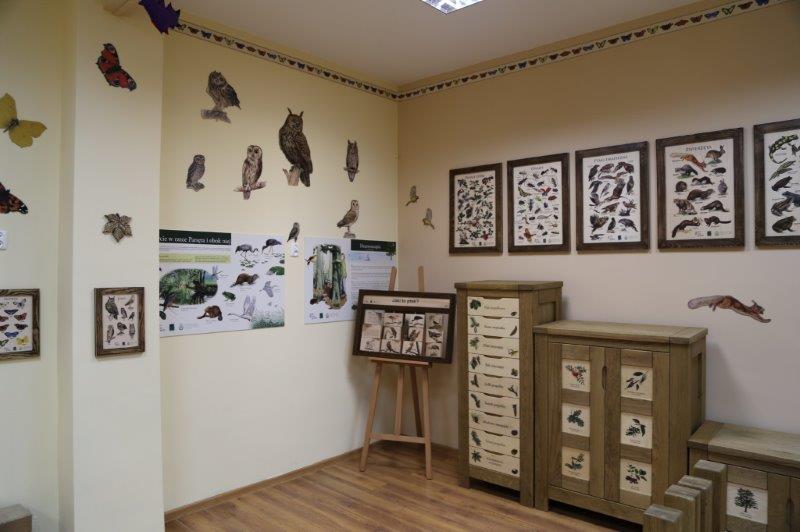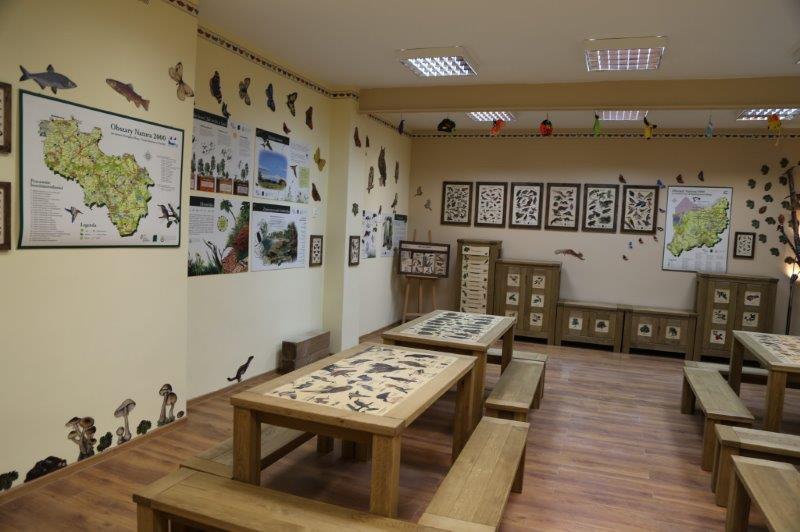 Sławoborze township – the School Complex in Sławoborze
Before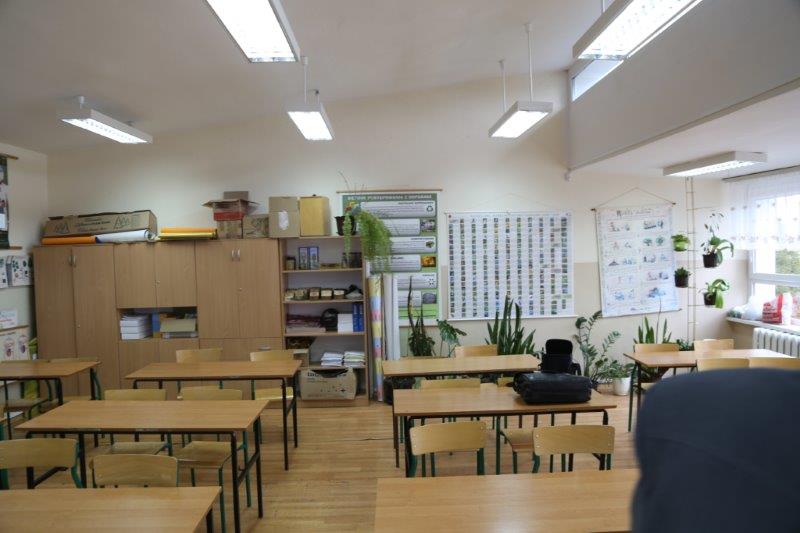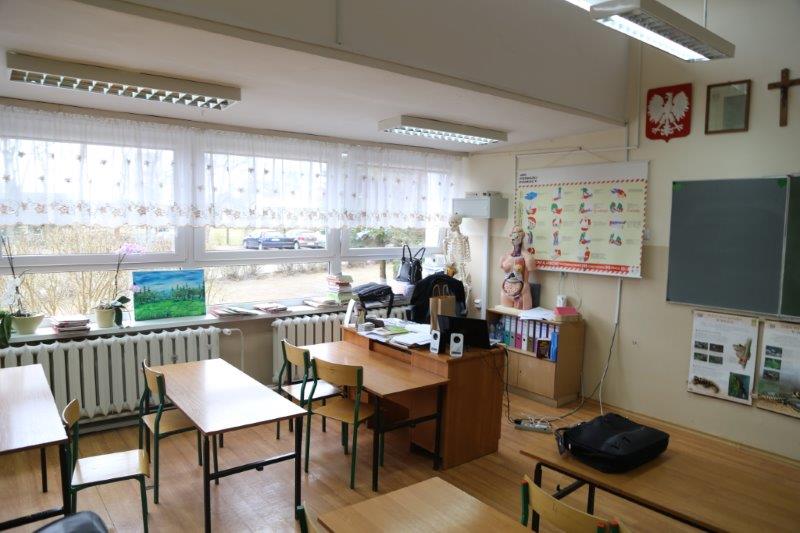 After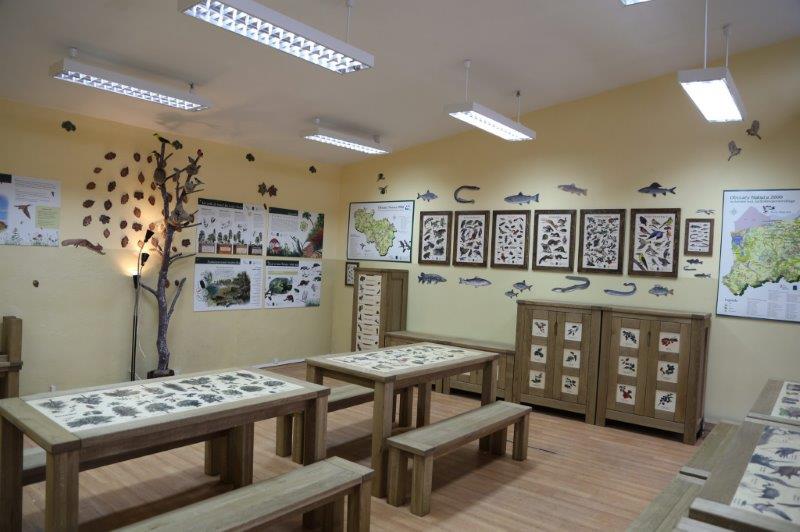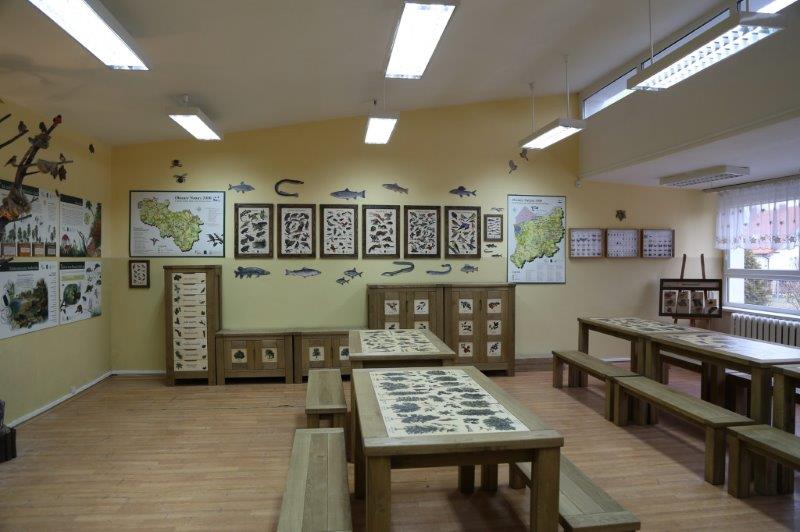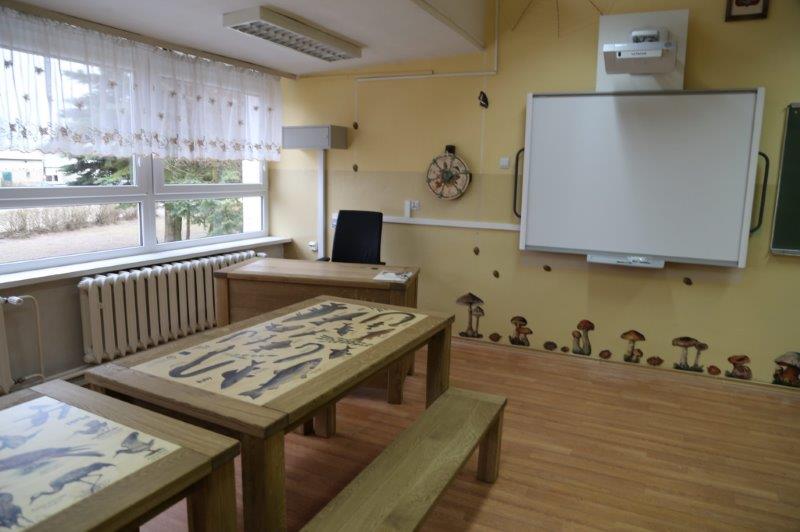 Połczyn-Zdrój township – Adam Mickiewicz Public Primary School No. 1 in Połczyn-Zdrój
Before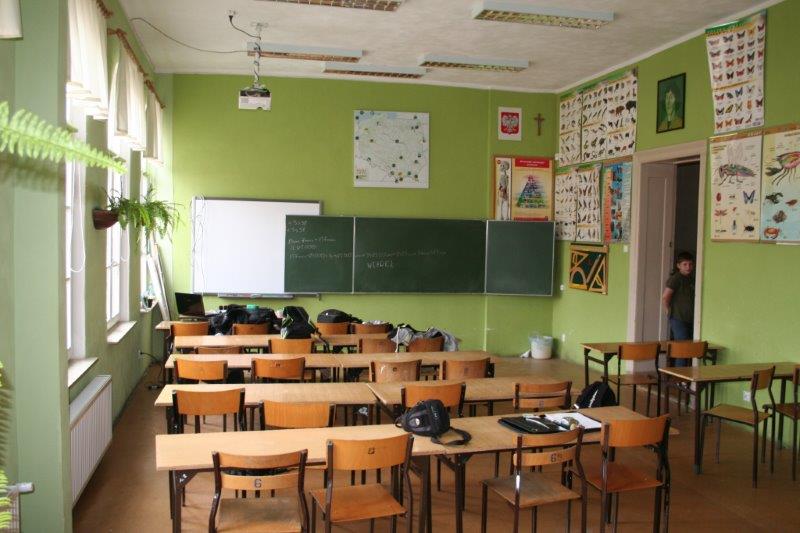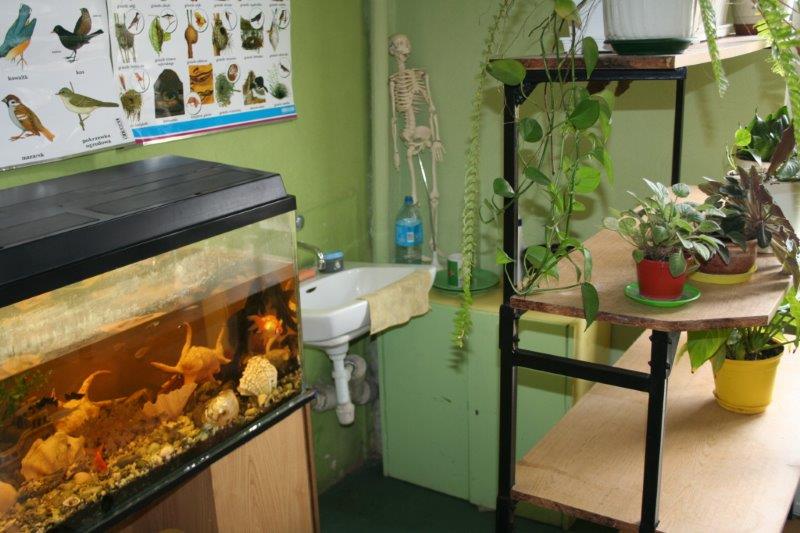 After