5 new Biodiversity Labs established as part of the project "Protection of Biodiversity and Ecosystems in the Parsęta River Basin through Education of Kids and Youth" were accepted on 21 and 22 December 2015.
The Laboratories are located at primary schools in member townships of the Union of Towns and Communes of the Parsęta River Basin, including:
Karlino township - the Bohaterów 6 Pomorskiej Dywizji Piechoty Primary School in Karlino
Ustronie Morskie township - the School Complex in Ustronie Morskie
Białogard town - Mikołaj Kopernik Primary School No. 4 in Białogard
Szczecinek township - the Primary School in Wierzchowo
Dygowo township - the School Complex in Wrzosowo
All rooms designated as the Laboratories are renovated, painted and equipped with oaken furniture displaying plants and animals that inhabit our region, boards showing plant, animal, mushroom and insect species, maps of protected areas, specimens of endangered species, animal tracks, showcases with insect specimens, interactive whiteboards with software, laptops, projectors and decorative items illustrating biodiversity, such as woodland wheels of fortune, interactive systems with easels, artistic tree representations.
The project was co-financed in 85% from the funds managed by the European Economic Area Financial Mechanism for the years 2009-2014 and by the Voivodeship Fund for Environmental Protection and Water Management in Szczecin.
More about opening ceremonies of new Biodiversity Labs at schools:
szkola.ustronie-morskie.pl/pracownia-xxi-wieku,998,l1.html
www.ustronie-morskie.pl/pracownia-bioroznorodnosci-juz-otwarta,3371,l1.html
miastokolobrzeg.pl/region/66-gm-ustronie-morskie/11612-to-juz-70-lat-szkoly-w-ustroniu.html
sp4bialogard.edu.pl/documents/2015/pracowniabior%C3%B3%C5%BCnorodno%C5%9Bci.pdf
Biodiversity Labs before and after their interior design and arrangement
School Complex in Ustronie Morskie
Before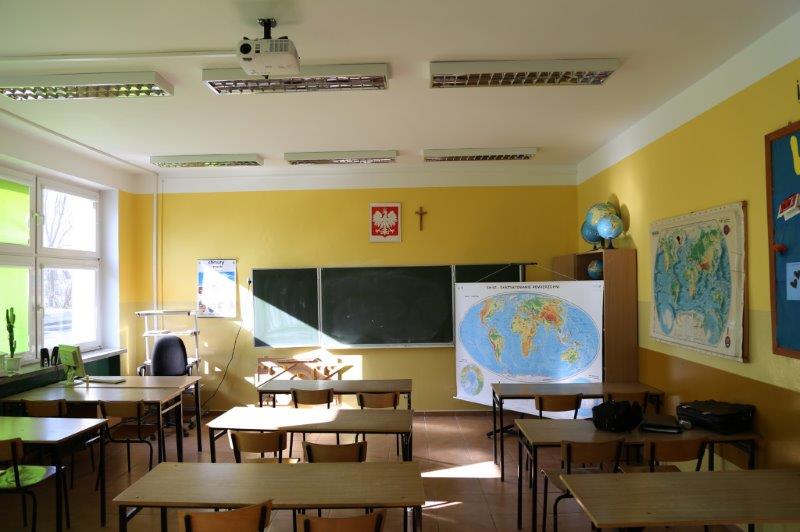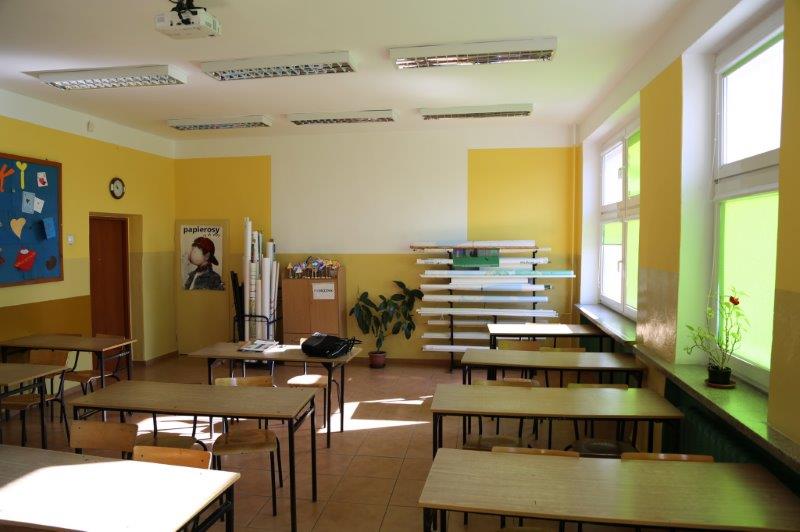 After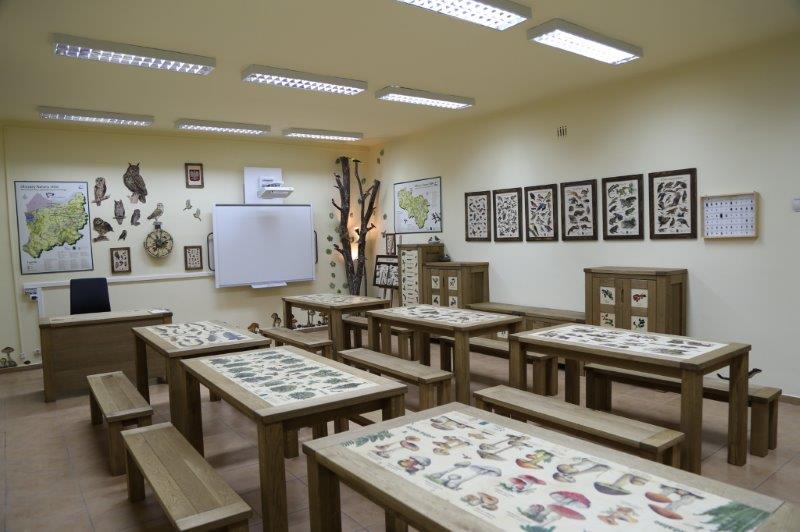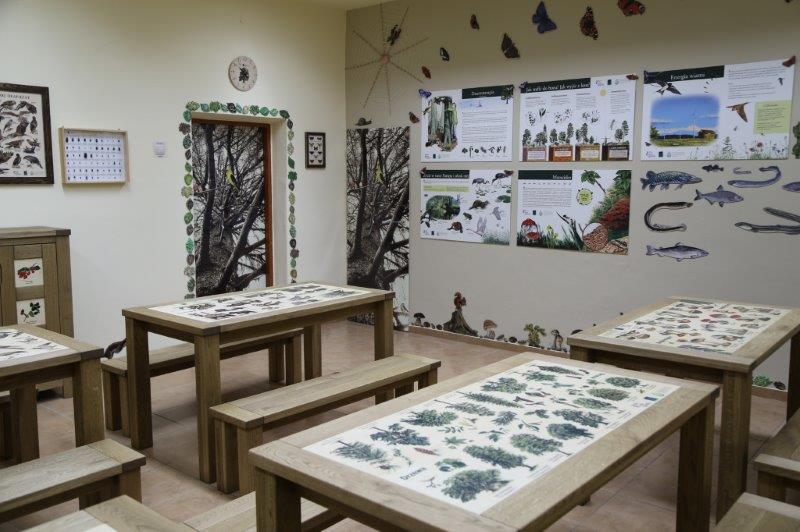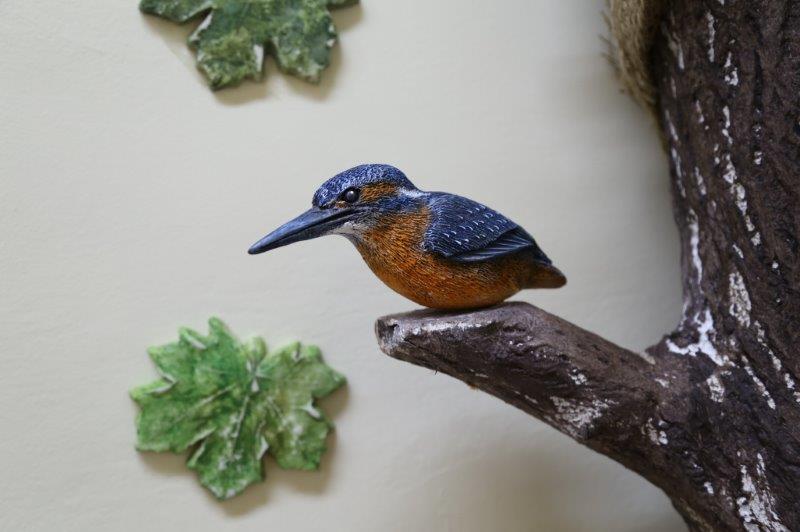 Mikołaj Kopernik Primary School No. 4 in Białogard
Before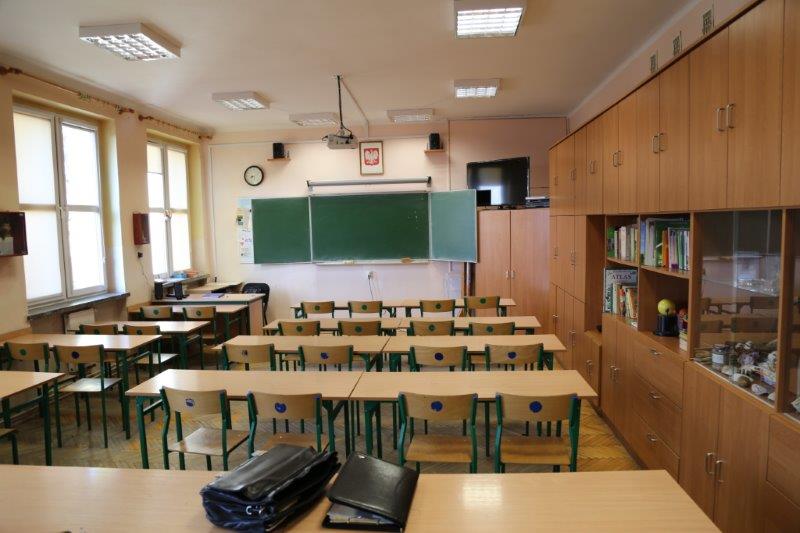 After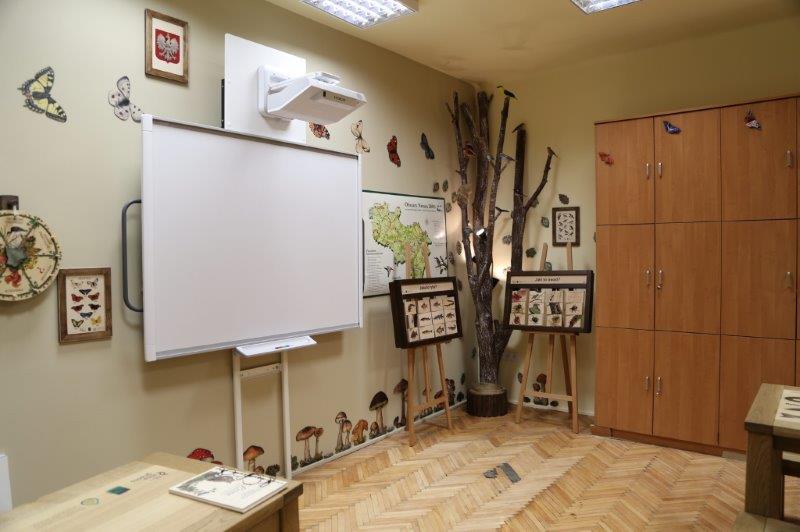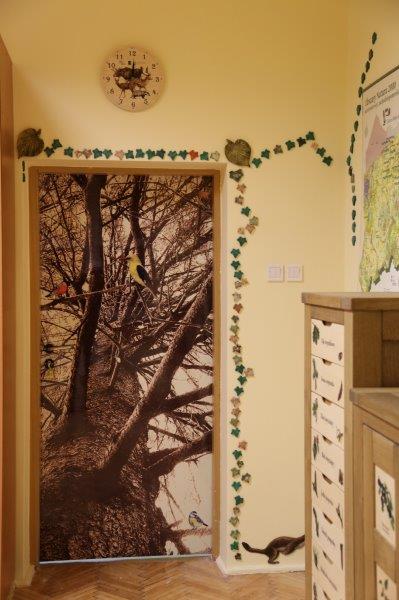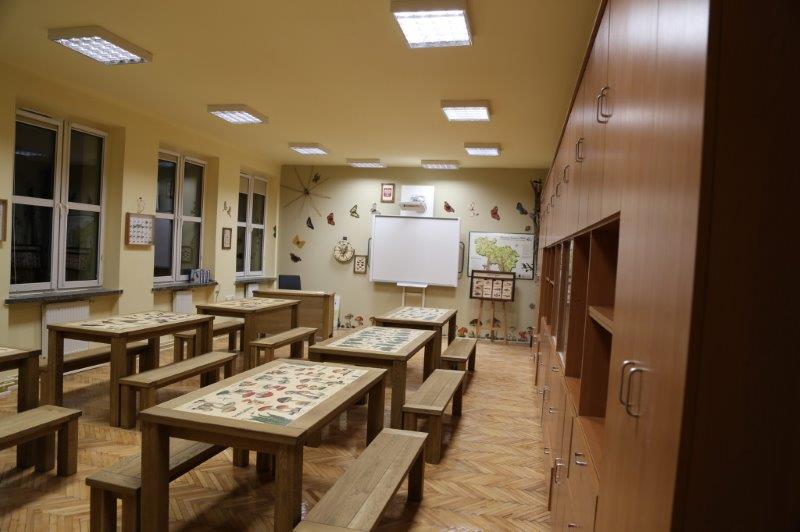 Primary School in Wierzchowo
Before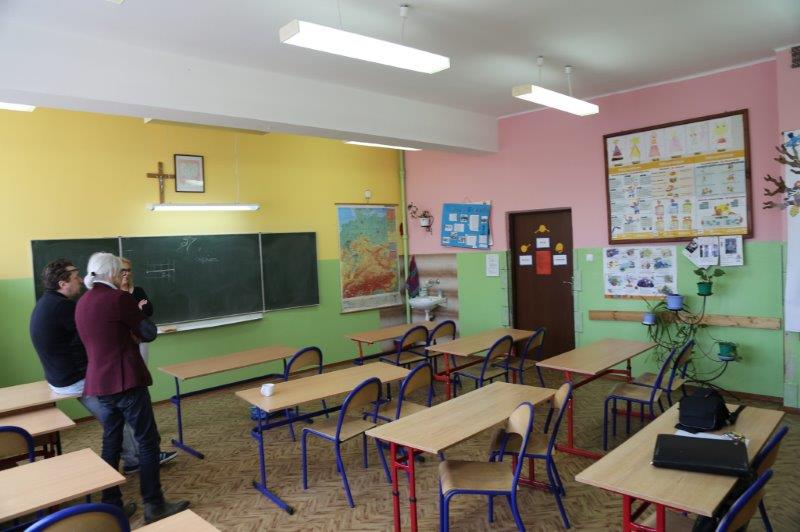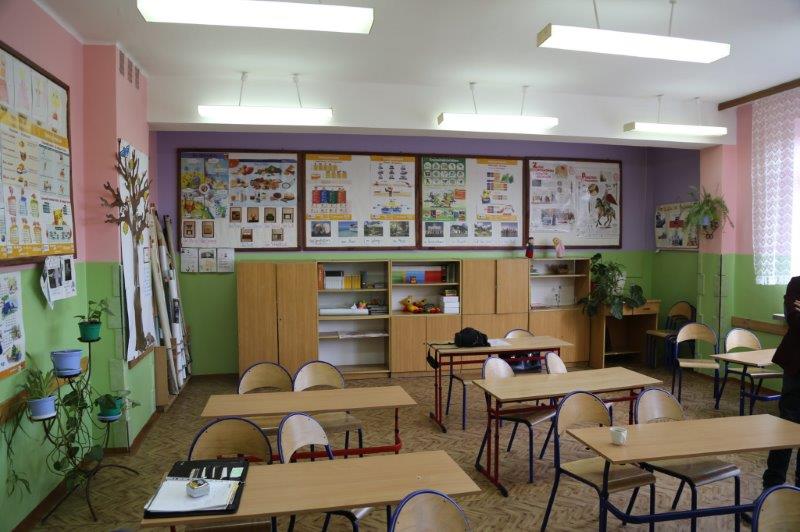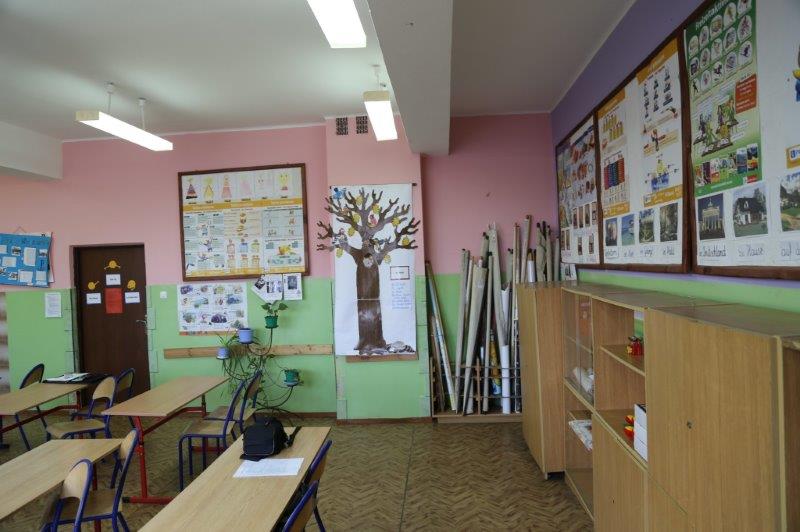 After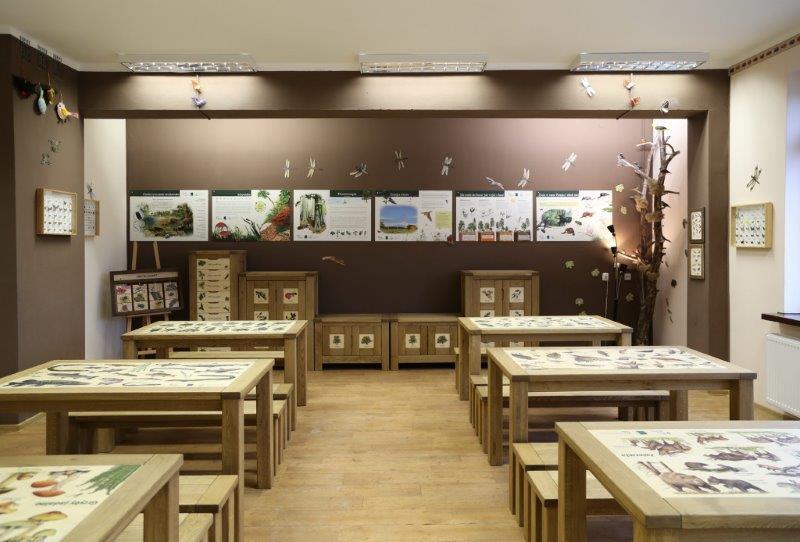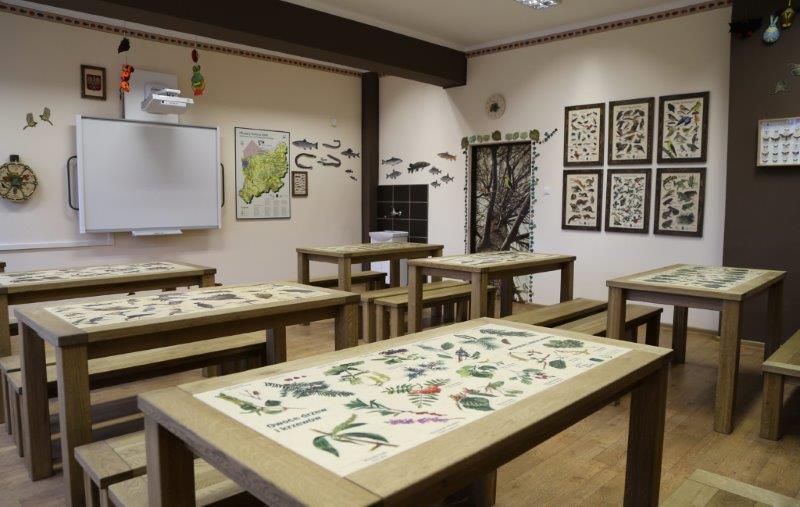 School Complex in Wrzosowo
Before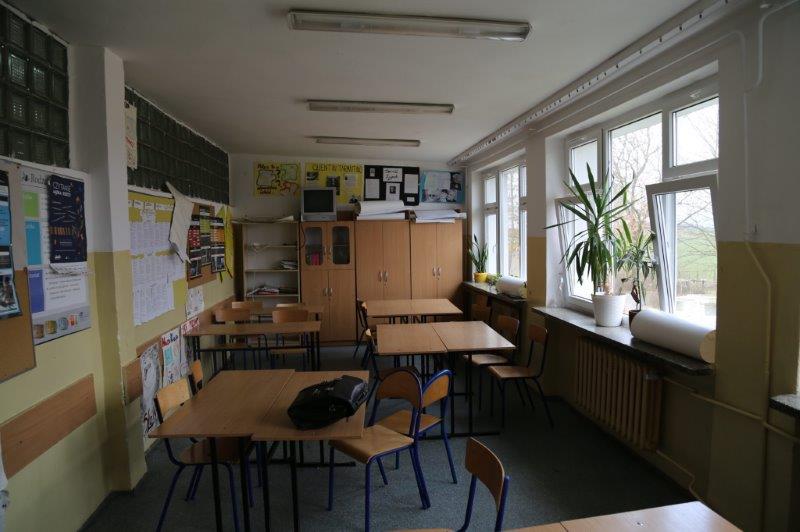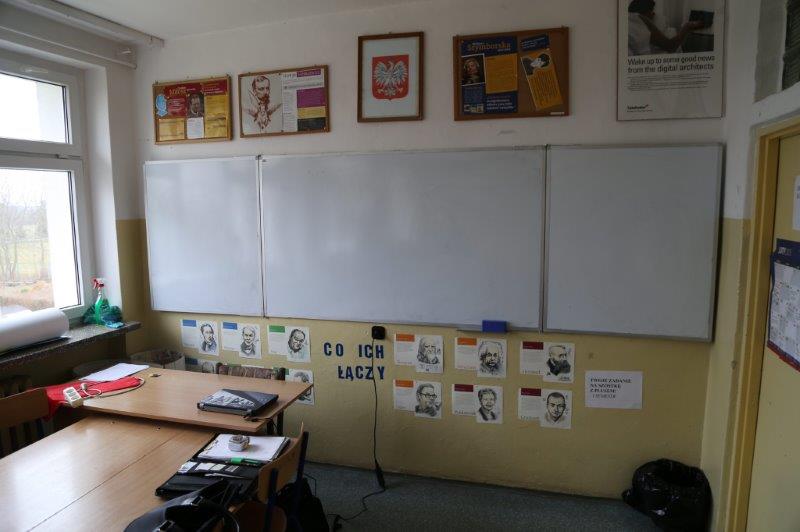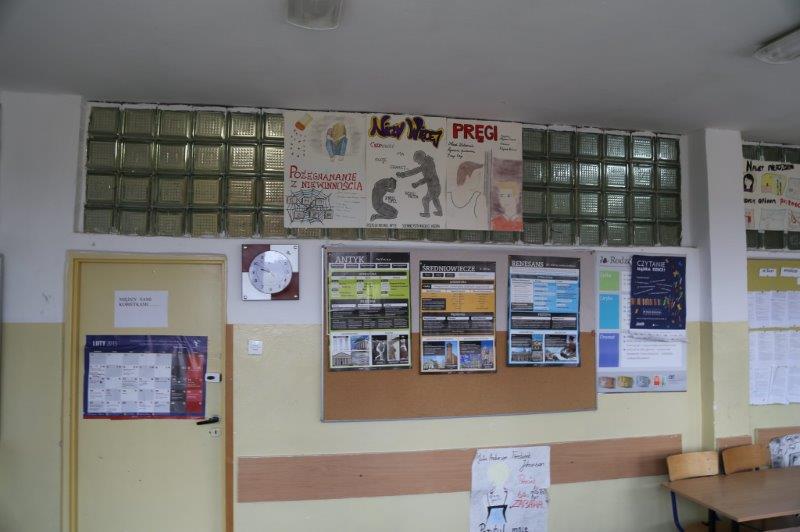 After